Exclusive discounts Vegas Pro orother VEGAS version by www.stepbystepvideoediting.com
Welcome Vegas (Pro) video editor. You have reached this site by a link on the website www.stepbystepvideoediting.com, the specialist on editing with VEGAS (pro). You will find huge discounts on this software here. On top of that, you pay afterwards. You just drop your order here, we will forward it to MAGIX and they will send it to you at the discounted price and with an invoice within 3 working days.
Vegas Pro discount:  from € 599,99 for € 325,-
Vegas Movie Studio platinum discount: from € 59,99 for € 35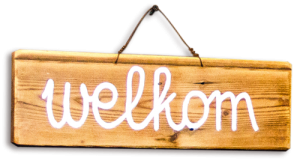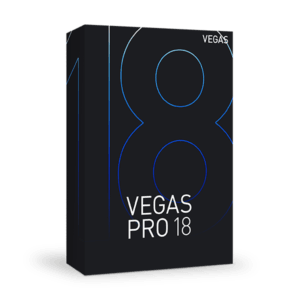 How do you order?
Easy. Just send an e-mail to pieter@prinspromotions.nl. Announce in that email which product you wanna buy and of course your adress. The product will be send from the MAGIX warehouse within 3 working days and will include an invoice for the discounted amount.